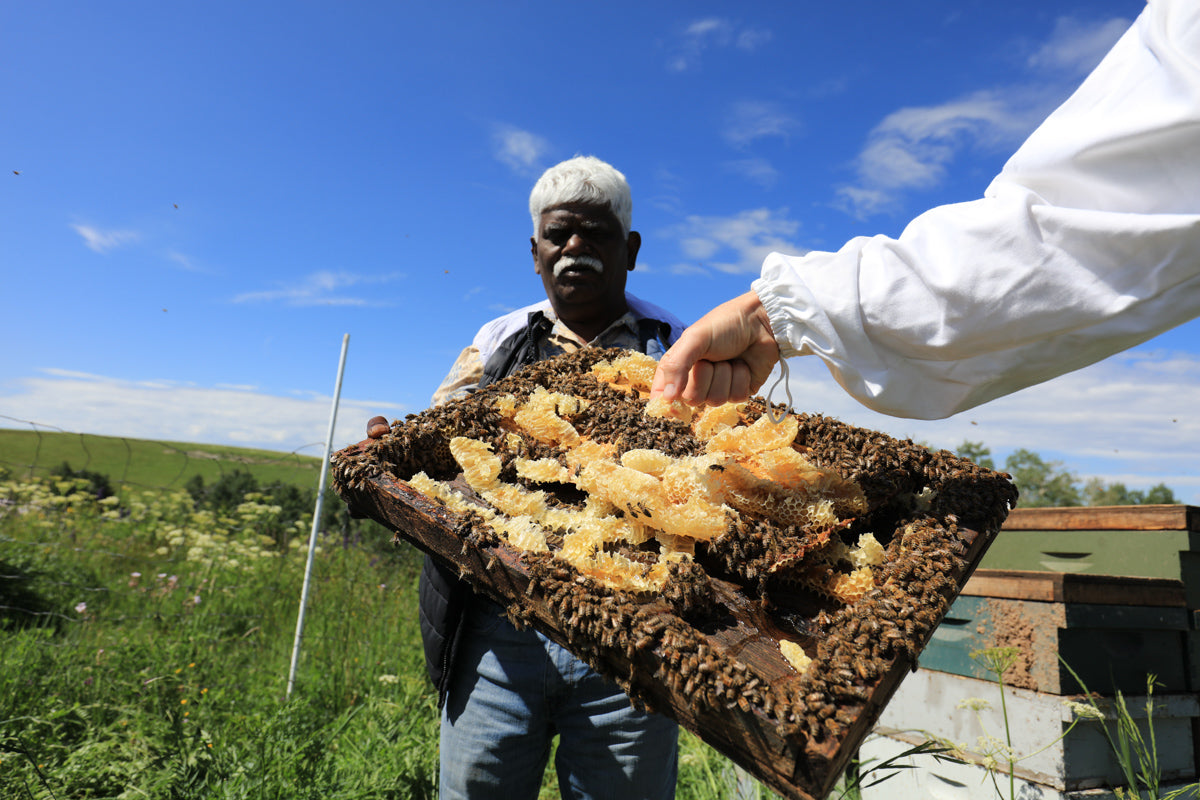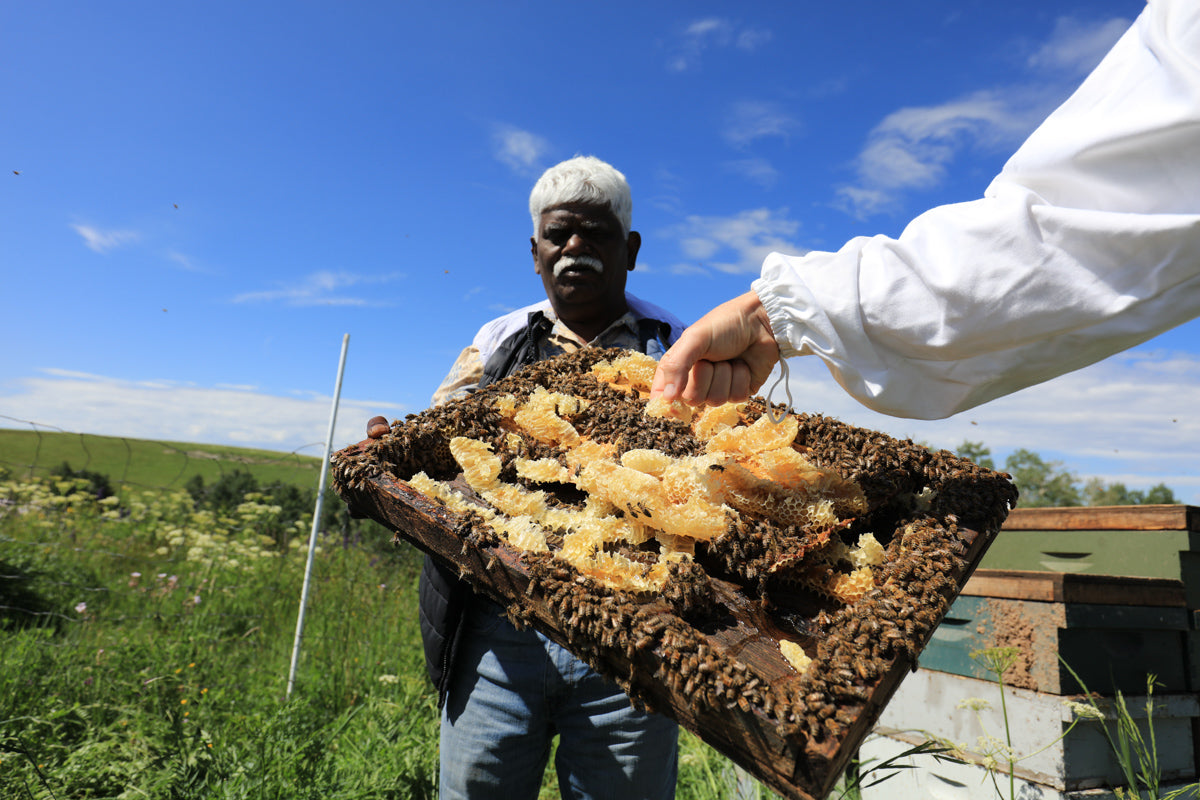 Try our Sample Pack for Free! Use Code: SAMPLEPACK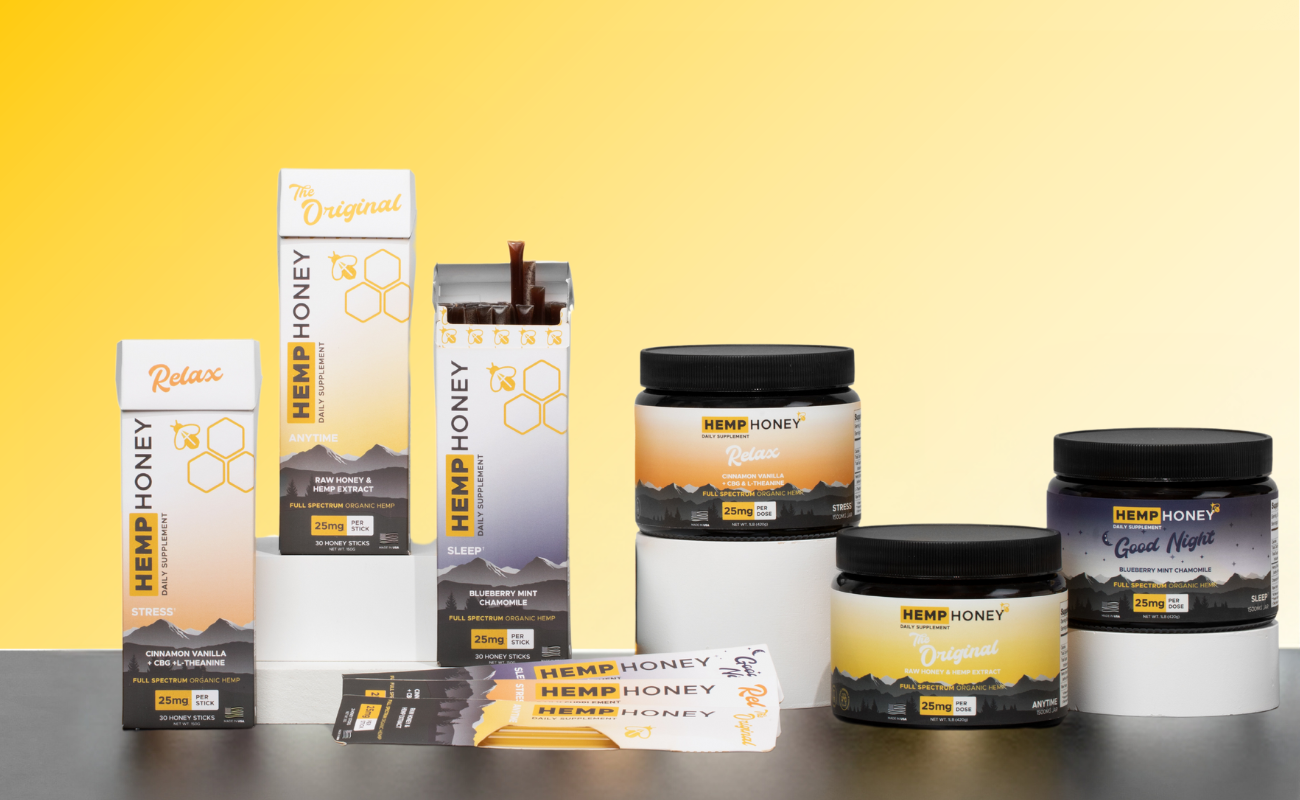 Helping you have Better Days & Deeper Sleep.
Achieving wellness can feel like a challenge. That's why we've meticulously developed functional CBD-infused raw honey products. Loaded with benefits, it's the purest and healthiest delivery system available. Experience the natural power of CBD in it's most unadulterated form.
HONEY.
The healthiest and most effective delivery system on the market.
Benefits of daily use.
Have Better Days & Deeper Sleep. Improve wellbeing with clinically backed ingredients* found in HEMPHONEY. Adding a daily dose to your routine for deeper sleep and better days is easy and delicious.
SLEEP
Take one 30 minutes before bed for improved sleep quality
• Fall asleep faster 
• Stay asleep longer
• Deeper Sleep
STRESS
Experience calming effects in convenient, delicious honey:
• Takes the 'edge' off
• Reduces stress*
• Remain alert
INFLAMMATION
Our USDA organic oil was proven in a double blind clinical trial:
Clinically studied
Reduces Inflammation
May relieve pain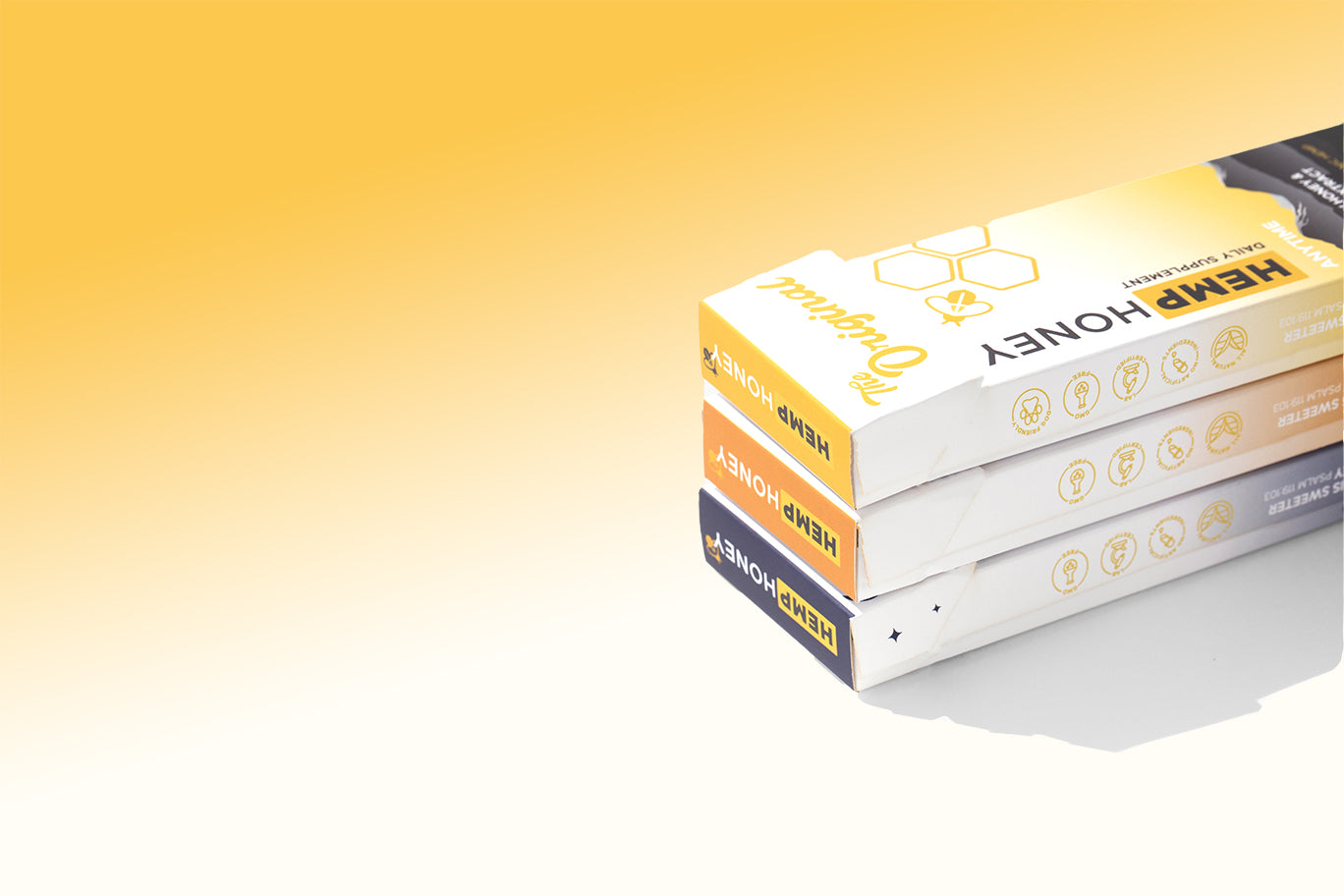 We've been dedicated to making the finest CBD Honey since 2018. Our product was refined over 100,000's of honey sticks in research and development to be the best. We source sustainable, and scientifically backed natural ingredients from trusted suppliers to ensure HEMPHONEY is a safe, and reliable supplement for many years to come.
What is Full Spectrum Hemp?
After researching with industry leading doctors, we learned full spectrum hemp is more effective and therapeutic than the alternatives. Full spectrum contains all the naturally occurring compounds in the hemp plant, including cannabinoids, terpenes and flavinoids. This combination of compounds works together to enhance effectiveness providing maximum potential benefits.
• Provides synergistic effects of multiple hemp compounds
• Clinically proven to increase benefits compared to CBD only products
• Natural way to support overall wellness & balance in body & mind
Will it get me high?
Our most common question. Our full spectrum HEMPHONEY contains trace amounts of THC, but the amount is too low to cause intoxication. All the benefits health without the "high."
• Contains less than 0.3% THC, which is not enough to cause intoxication
• Other non-psychoactive compounds work together to maximize benefits
• Full spectrum hemp is not the same as marijuana, which contains much higher levels of THC
Skip the extras.
Our products contain no processed sugars, preservatives, or artificial ingredients. The most natural delivery system for CBD, ever.
★★★★★

I am sleeping much much better and my anxiety levels are at its lowest… if any at all. I recommend HempHoney if you're tired of using medications with negative side effects.

Vilma R., PCA
★★★★★

My afternoon dose of HempHoney makes me calm and focused. It truly does help to provide overall well-being inside and out, which is homeostasis. Thank you.

Peg G., RN
★★★★★

I can confidently say that my sleep improved significantly and I felt energized the following day. Recharge/heal during the nights!

Aaron H.
★★★★★

I take HempHoney for aches and pains from impact sports. HempHoney is a unique delivery system for CBD I can add to tea and coffee.

Tyler S.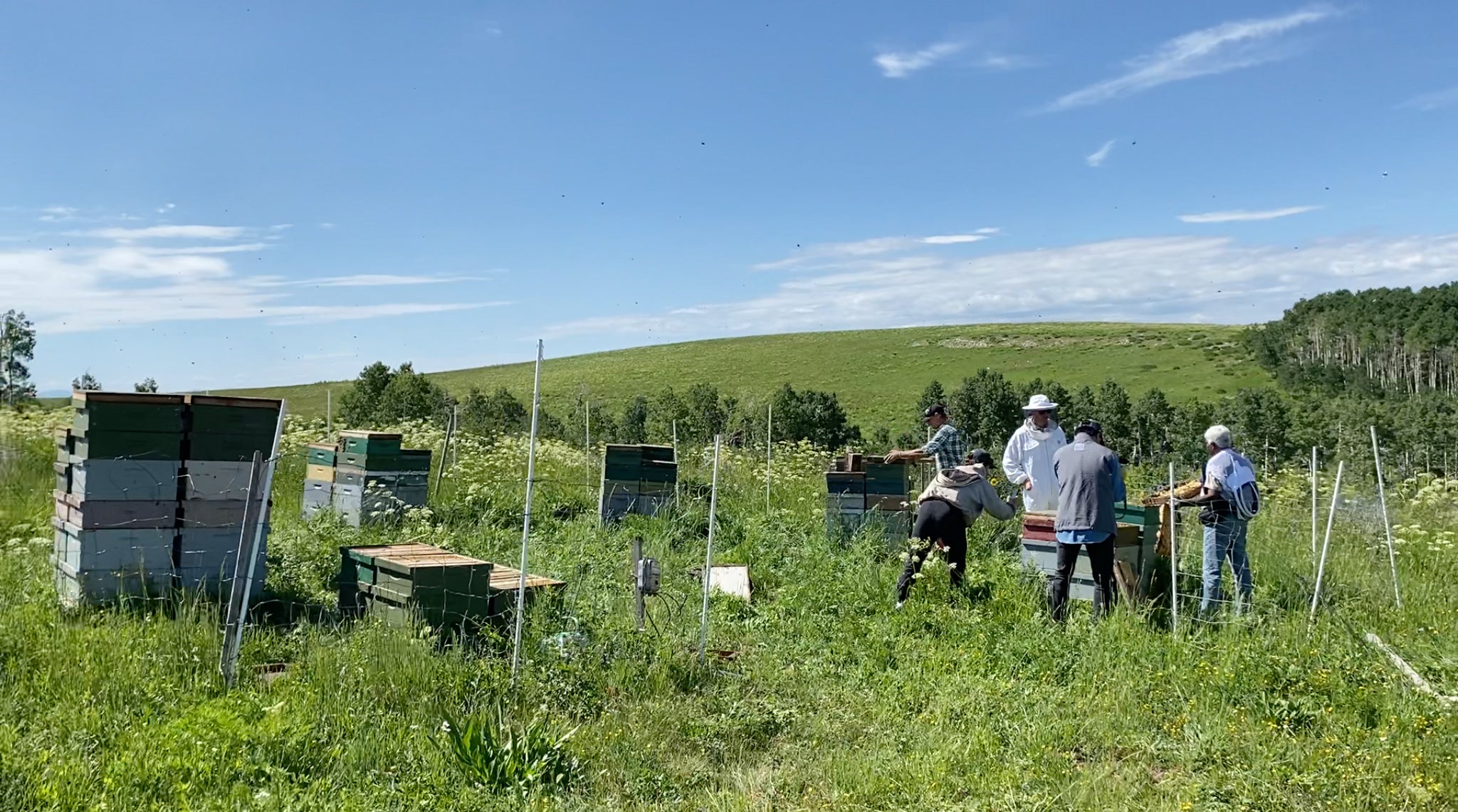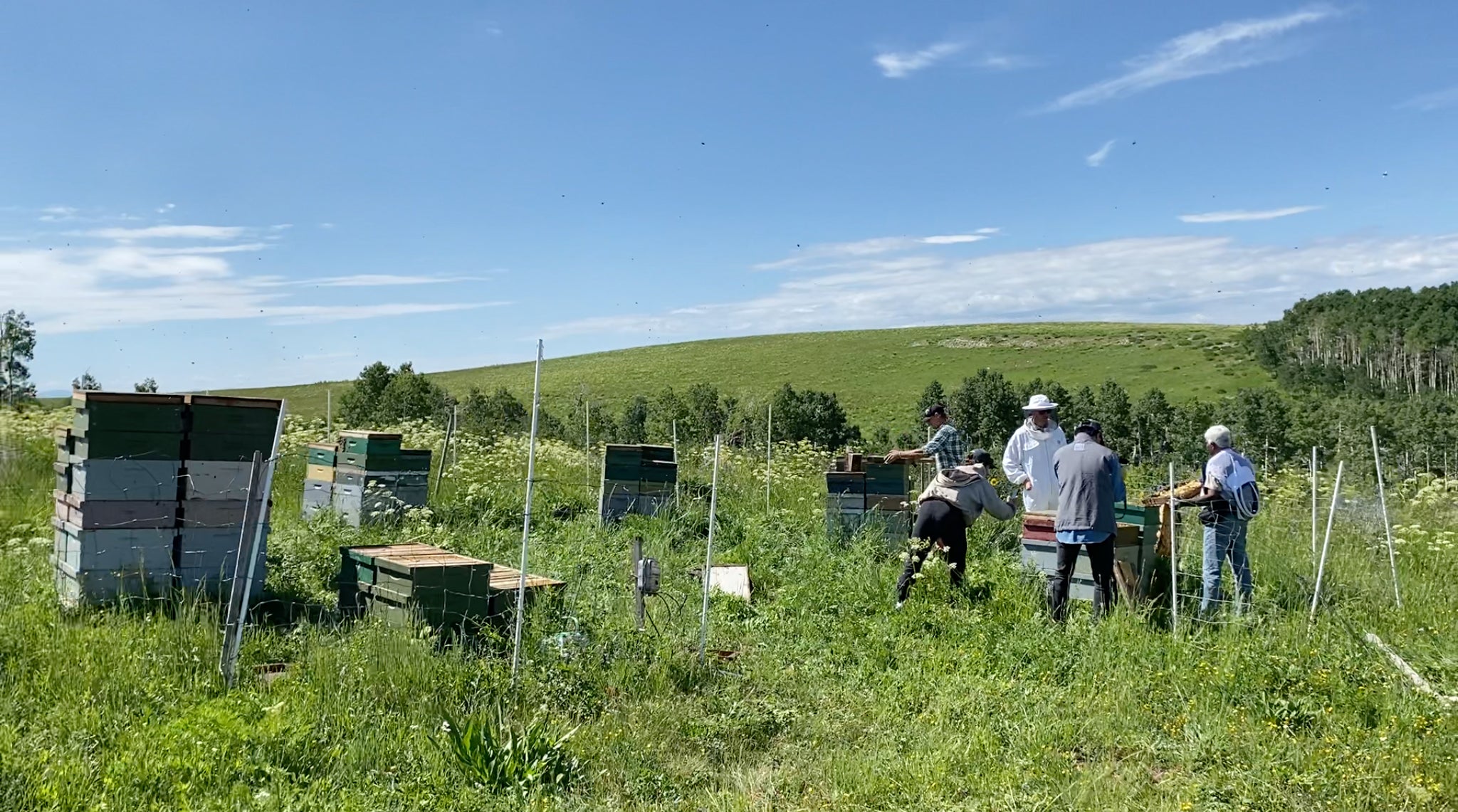 Our own adventure, for your new adventure.
Made on a commitment to live a holistic and epic lifestyle, we set out to create a product that allowed us to do good while feeling good. No matter where you find yourself, we hope HEMPHONEY can be a part of your next journey.
Risk Free Guarantee
We stand behind our products and are confident that you will love them as much as we do. That's why we offer a risk-free guarantee - if for any reason you are not completely satisfied, simply return within 60 days for a full refund. No questions asked.
Can I sell it in my store, or to friends & family?
Yes! We offer Wholesale programs for business owners like coffee shops, natural grocers, gyms, smoothie shops, barbers and smoke shops. If you're interested in our Wholesale program or Workplace Wellness, please reach out here.
Plus, anyone can be a referral partner. Check out our Affiliate Program here.