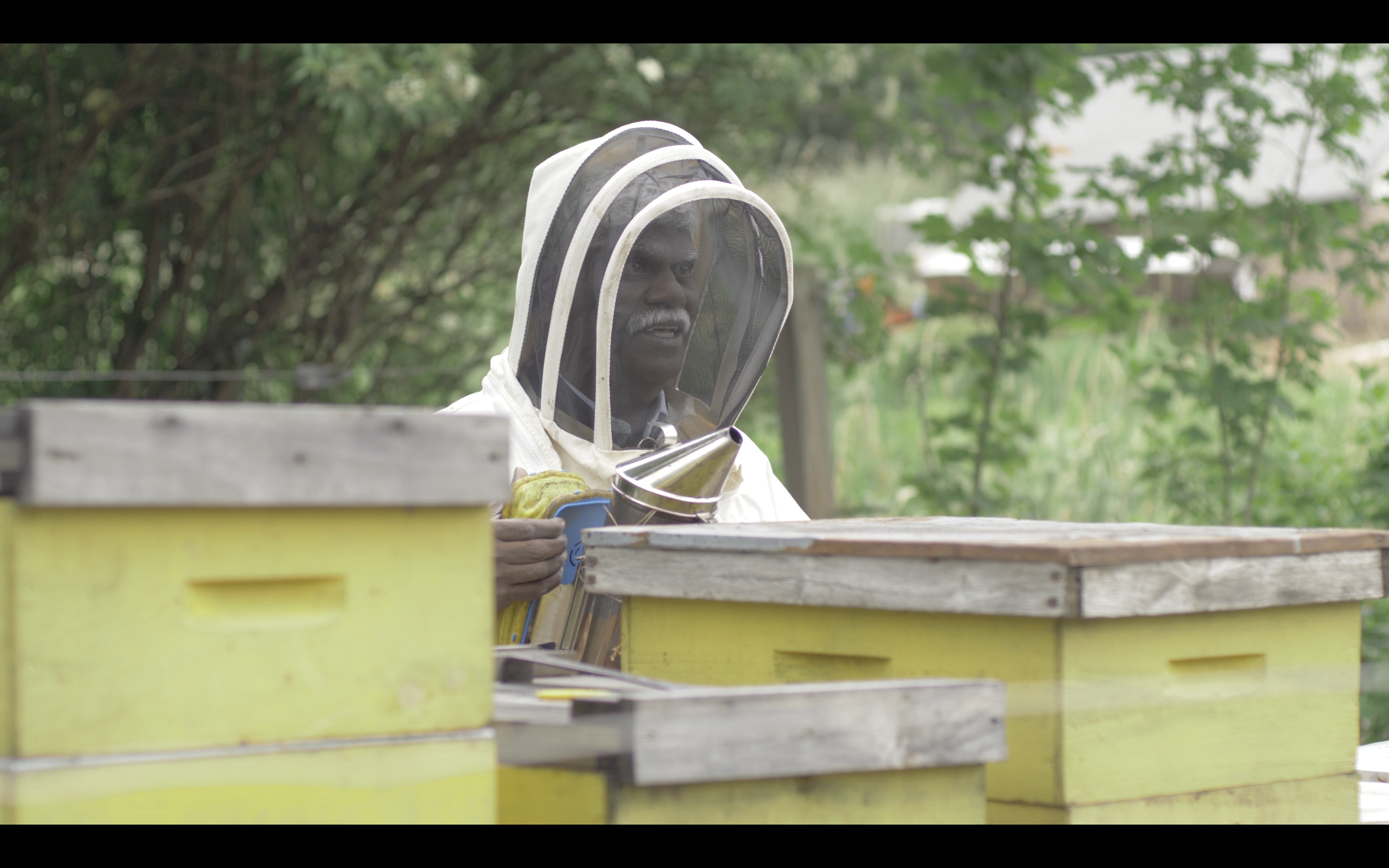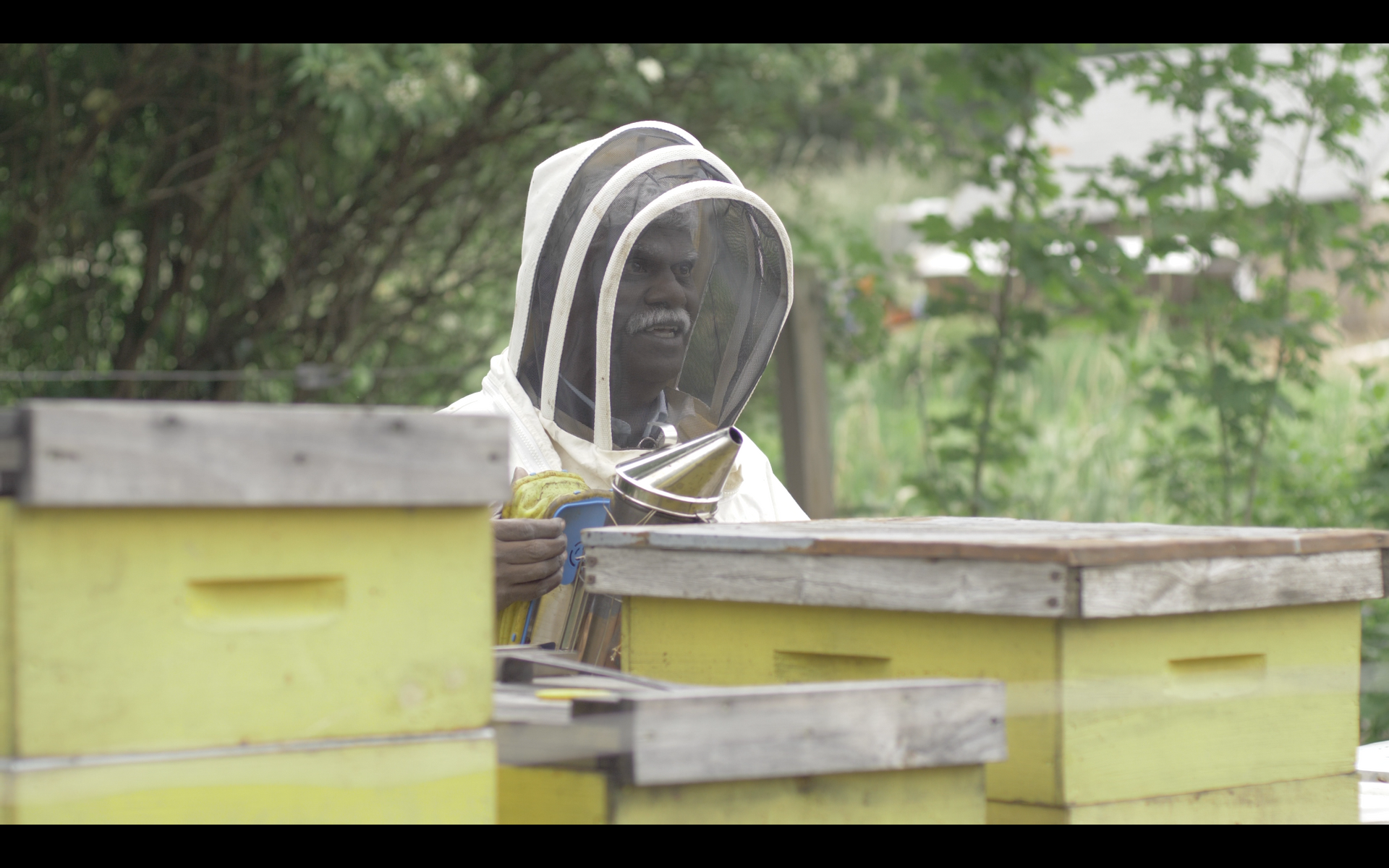 Gideon's Barn
Honey Co-op
Each purchase supports a mission with many benefits. Gideon's Barn trains and equips local leaders to become certified beekeepers. With a single, initial investment of just $400 USD, the model is proven to help those in poverty build a self-sufficient business in just 2 years.
Beekeeping is one of the oldest vocations in the world.
Beekeeping is considered the oldest vocation in the world.
Driven by Vision
Meet Gideon
The founder of Gideon's Barn is Mr. John Gideon. A kind, gentle, warmhearted man with a background in radio and medical philanthropy who has been serving his community for years. Prior to Gideon's latest mission, he had been most passionate about helping tackle an epidemic impacting the local children within the region. When a child's diet lacks this critical nutrients, blindness can result. Gideon has been providing Vitamin E to malnourished children all across India in order to improve their eyesight, circumstances, and lives.

During COVID, he was inspired in prayer to become a beekeeper. In a few short years, he has introduced hundreds of locals to this lost art, helping to certify dozens, all while continuing to support getting children their Vitamin E along the way.

"Rural communities in India are heavily burdened by poverty, malnourishment and cultural, political and pandemic oppression. Many issues contribute to hopelessness.  It is essential to equip leaders with capitalism through creative ideas, education and basic infrastructure to empower them to self-sufficiency, sustainability and better lives." - Mr. John Gideon
Beekeepers can duplicate their hives each year with honey sales = a sustainable business model.
Currently in
North India
Uttakharand, India is a state in northern India amidst the Himalayas, famously known as a Hindu pilgramage to the source of the Ganges river.
Success Story - New Hope for an Uber driver
Sohan, an Uber driver in the Himalayas, had his income reduced drastically during COVID. In a state of poverty, he was introduced to Beekeeping by Mr. Gideon, becoming one of the first to be certified by Gideon's Barn. Supplied with two bee boxes and the support of his 8 year old son, just two hives were able to feed his family and sell extra honeycomb. His Uber customers have become Honey customers. 
The extra income allowed Sohan and his family to move from a small 1 bedroom home to a larger house with a roadside retail location, selling honey right from outside his front doorstep. In two years, Sohan has become not only self sufficient, but a leader and role model within his community.
With his success, Sohan has begun working for the Honey Cooperative himself, bringing and supporting others as they go through their own training.
Through Gideon and Gideon's Barn, Sohan is growing his skill set, knowledge, and relationship with God.